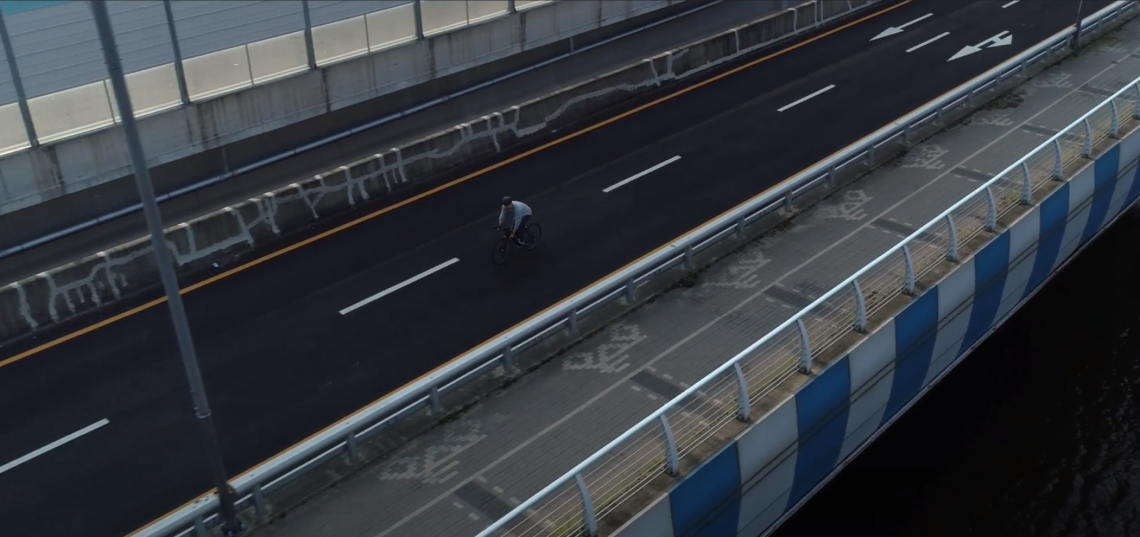 The purpose of trimm is
providing a safe and enjoyable experience for anyone
who enjoys riding a bike.
helps everyone start biking.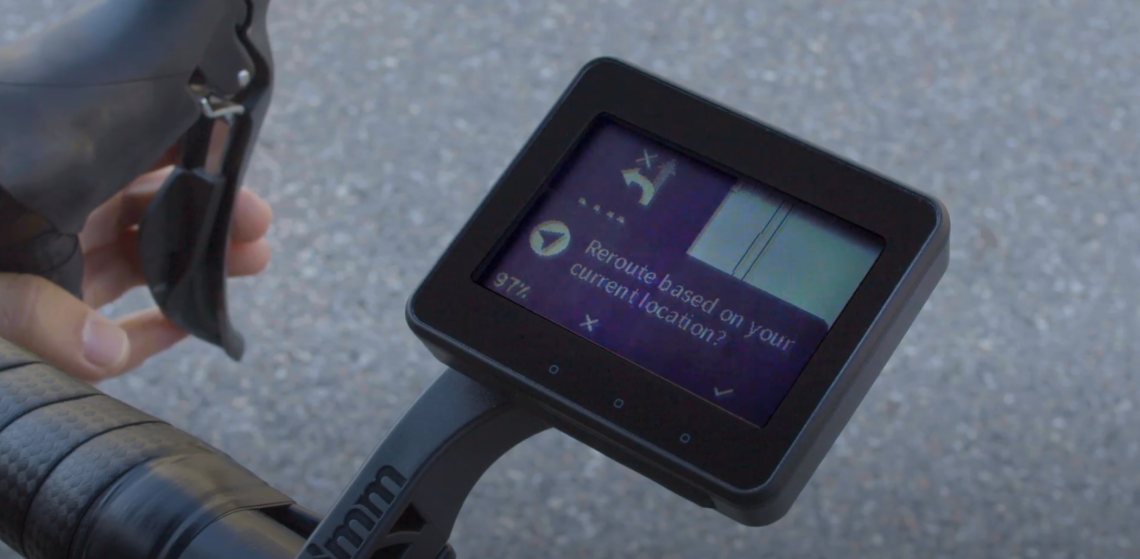 High-tech electronics at a more affordable price!
guides you to begin your safe ride.

We thought about how to make a cycling computer
that is optimized for everyone's bikes.
The emergence of popular speedometers
with map navigation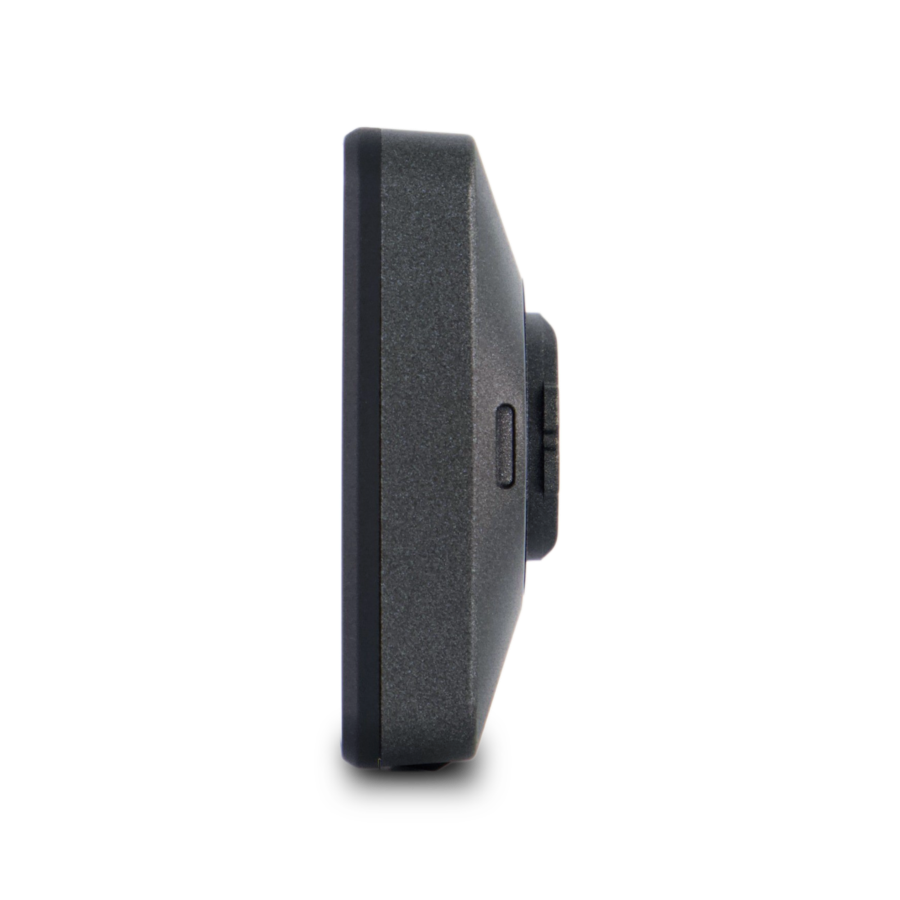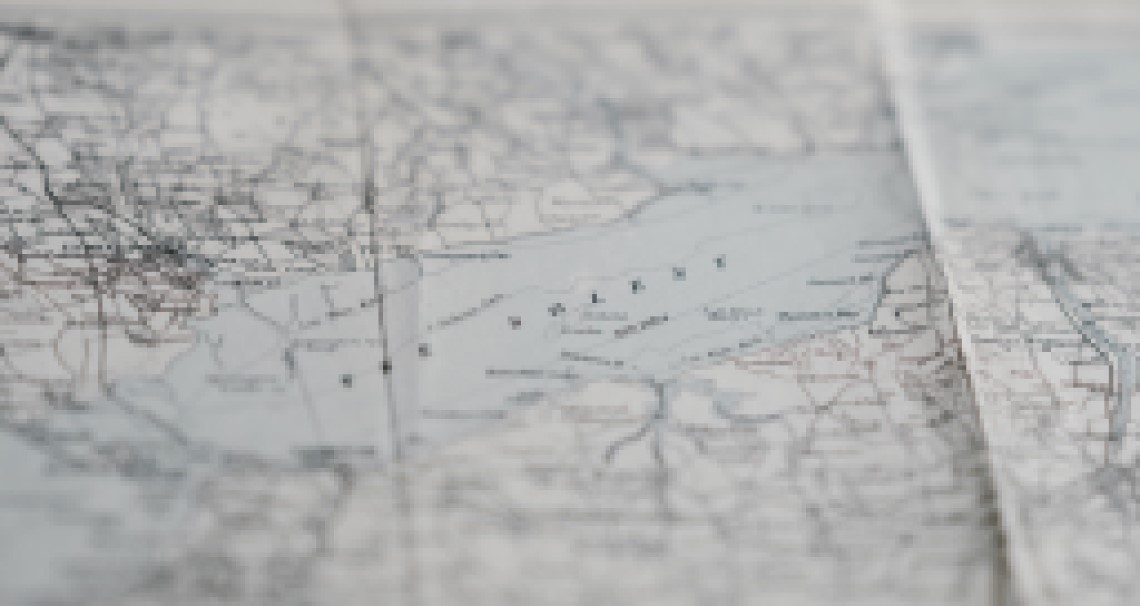 Real-time re-routing function.
Don't worry if you get off-path from your pre-planned course..
Anyone can make mistakes, and we recheck for the best route in real time.
Anti-deviation works in real time,
instantly re-routing you to the best new route to your destination,
even if you deviate from the original route.
Bigger and easier
with an intuitive 2.7-inch screen
for quick checks.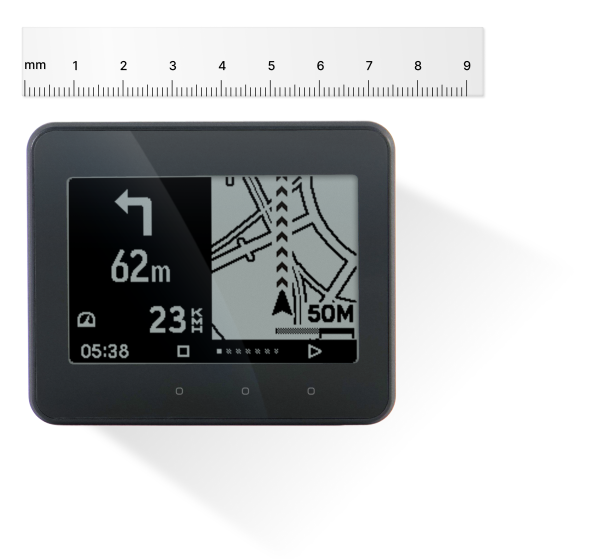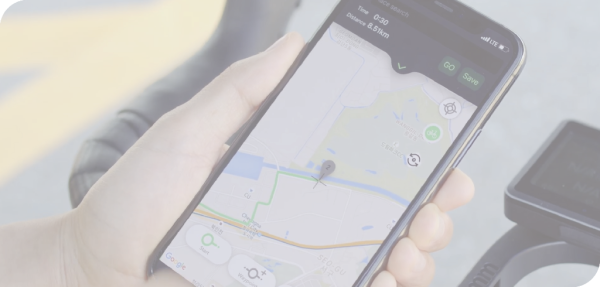 Even in areas where there is
no network connection,
offline caching allows you to ride
wherever you want.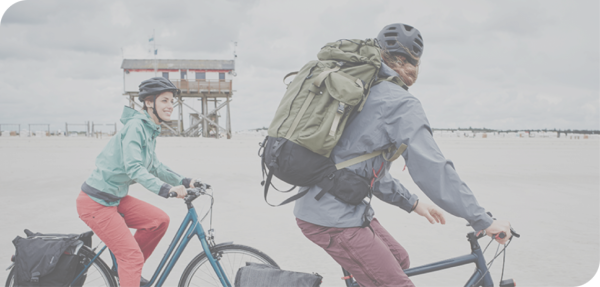 'Separate' but 'together'
Send your path in the desired file format
without any complicated processes.
(GPX, TCX, FIT files)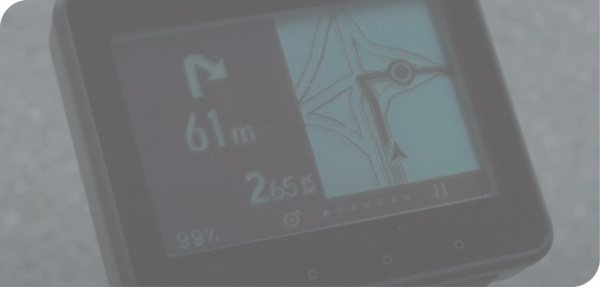 Not just the route,
but the entire map around it
makes it easier to understand the map screen.