Why can't a cycling computer
with navigation be affordable?

Only trimmOne LITE can answer this question.
All of the features in one product at a breakthrough price.
The high price of a cycling computer will no longer interfere with riding.
Costs Light,
Performs Heavy

199.00 USD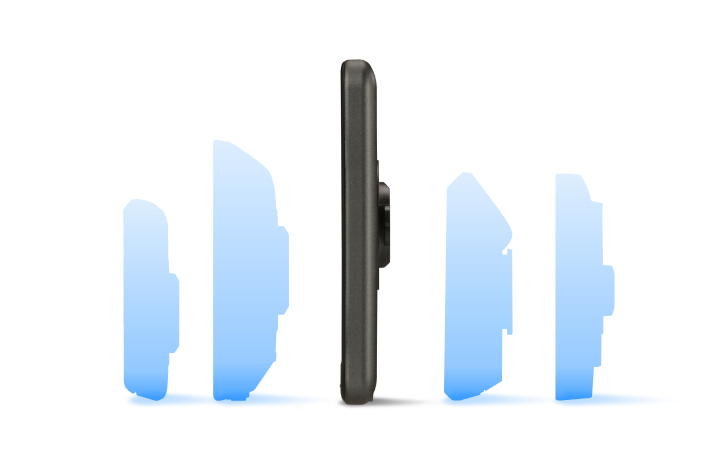 Light and refreshing riding
trimmOne LITE is thin, light, and boasts a large screen.
The large 3.2-inch, 200 dpi resolution screen
with high color contrast enables intuitive riding.
Experience a new concept cycling computer that is both light (58g) and thin (9.9mm).
Online Map & Smart Navigation

Easily plan routes on the trimm Cyling Center app with up to

30 way points.


Find the optimal path to your destination based on the most recent


OpenStreetMap tm.



Once the route is set, a network connection is no longer required
thanks to
offline caching technology.

A single charge is good
for multiple rides


The trimmOne LITE device has
innovative battery management
with industry leading battery life.
Functions for

up to 50 hours

on a single charge
when using the speed sensor for GPS tracking.
Without the speed sensor, operation is

15 hours.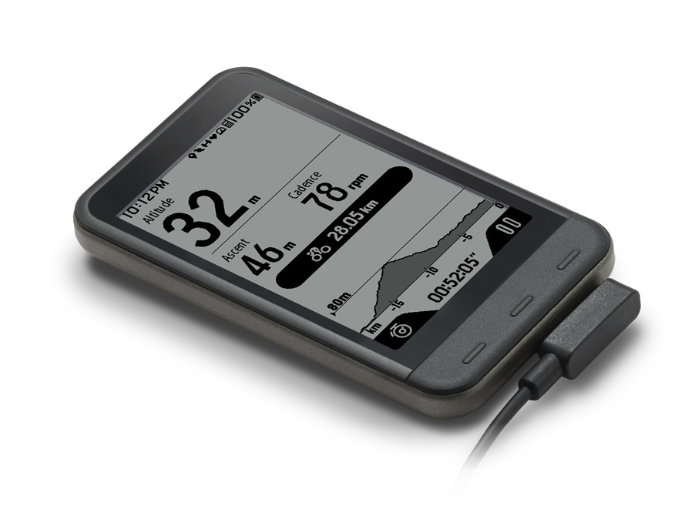 timm One LITE
Compatible with
speed sensor
timm One LITE
with Solar Charger
World's first Solar-Charging Cycling Computer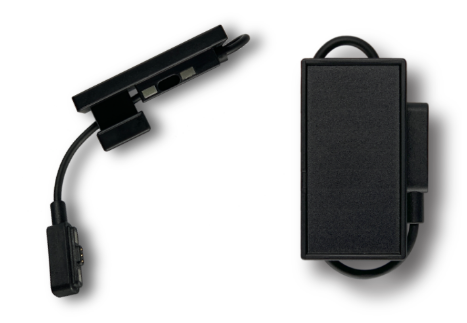 With our Run-Forever solar charging technology,
the solar power produced allows trimmOne LITE to operate without recharging.
As long as the sun is shining trimmOne LITE will never tire, just like you.

Most Efficient & More Convenient
The trimm Cycling Center app
automatically synchronizes data during your trip.
Gone are the days when you needed a pc to synchronize.
When you change the settings on your trimmOne LITE device (including data field display and sensor connections)
they will be reflected on the trimmCycle app.
Everything is done on the fly so you can focus on the ride.
trimm Cycling Center App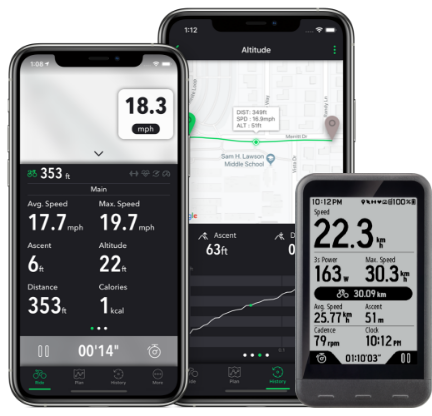 The cycling ecosystem matters
trimmOne LITE takes the cycling ecosystem seriously.
It supports
bluetooth, ANT+, and is compatible with 3rd party sensors,
including speed sensors, cadence sensors, power meters,
heart rate monitors and more.
It also works with
Strava.
Share the joy of cycling with your friends.



You are always connected.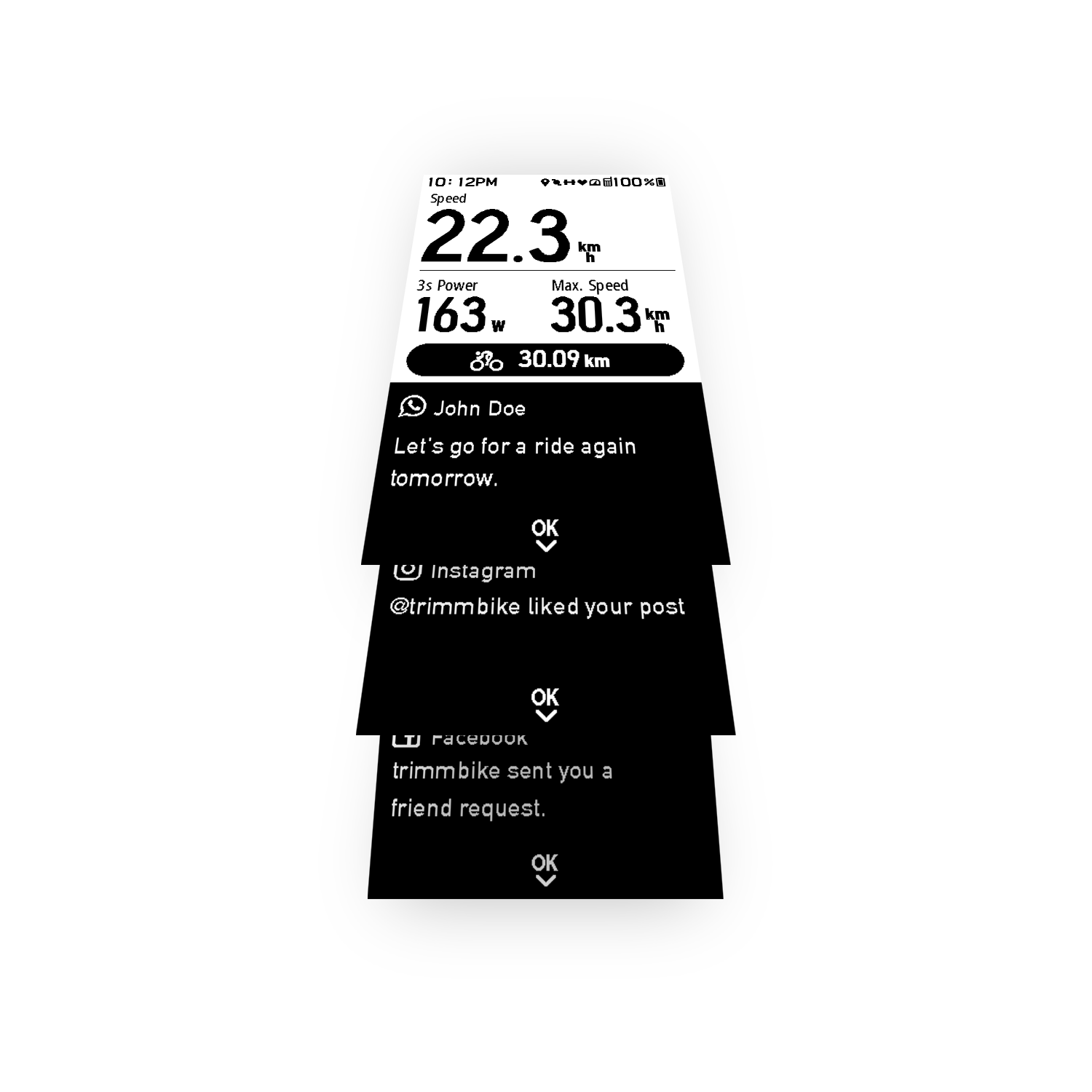 Don't miss out on important messages during your ride.
trimmOne receives
Whatsapp, Facebook, Instagram, Line, iMessage,
SnapChat, Telegram and Kakao Talk notifications,

not to mention phone calls.


Go everywhere and explore the world.
trimmOne works anywhere on the globe.


trimmOne supports
English, Español, Française, Português, Italiano,
Deutsch, Dutch, 中文, 日本語, 한국어.
Contact us for more languages support.